Arcadia homes
established in 1994
Arcadia Homes is one of the premier home builders Charlotte, specializing in high-end, custom, luxury homes in the entire metro area. We build the finest homes using only the highest-quality materials, the most efficient techniques and the most talented craftsmen available.
At Arcadia Homes we know that a custom home shouldn't be built without also building a lasting relationship with the customer. The foundation of that relationship is our commitment to providing a positive building experience to you.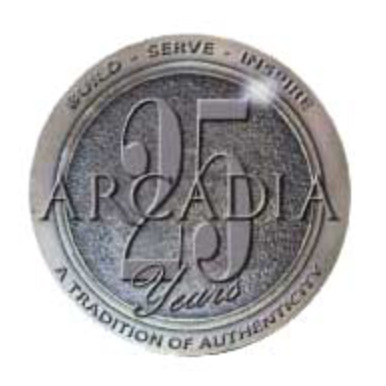 Since 1994
Arcadia has been building homes and relationships in the Charlotte area.
We are proud of the fact that so many of our customers build with us again and refer us to their friends. We would love the opportunity to meet with you and show you why Arcadia Homes is the builder for your next custom home.
"Wow, how can we thank you for all you have done to help create this beautiful home!? Your diligence on every detail and help with any issues that came up was amazing and we know it was no small task! We have truly loved working with you and the whole Arcadia team and consider you to be new friends.
Thank you for keeping us apprised of every new "opportunity" and working through the best solutions together with us.You were available to us always and we know we caused you many late nights and long hours with all the many details that had to be worked through. The end result is just breathtaking!
Can't wait to work with you again on Phase 2! Our best,
– Barb and Brian"
Our Process
A quality team creates works of art
At Arcadia Homes we believe that the team approach is essential. Our talented design and construction teams work with you through every detail and phase of the homebuilding process from design to completion, ensuring that your new home is indeed a work of art. The process begins with the initial meeting where we share our experiences and educate our clients about building a custom home and what to expect from Arcadia and ends with your 100 percent satisfaction.